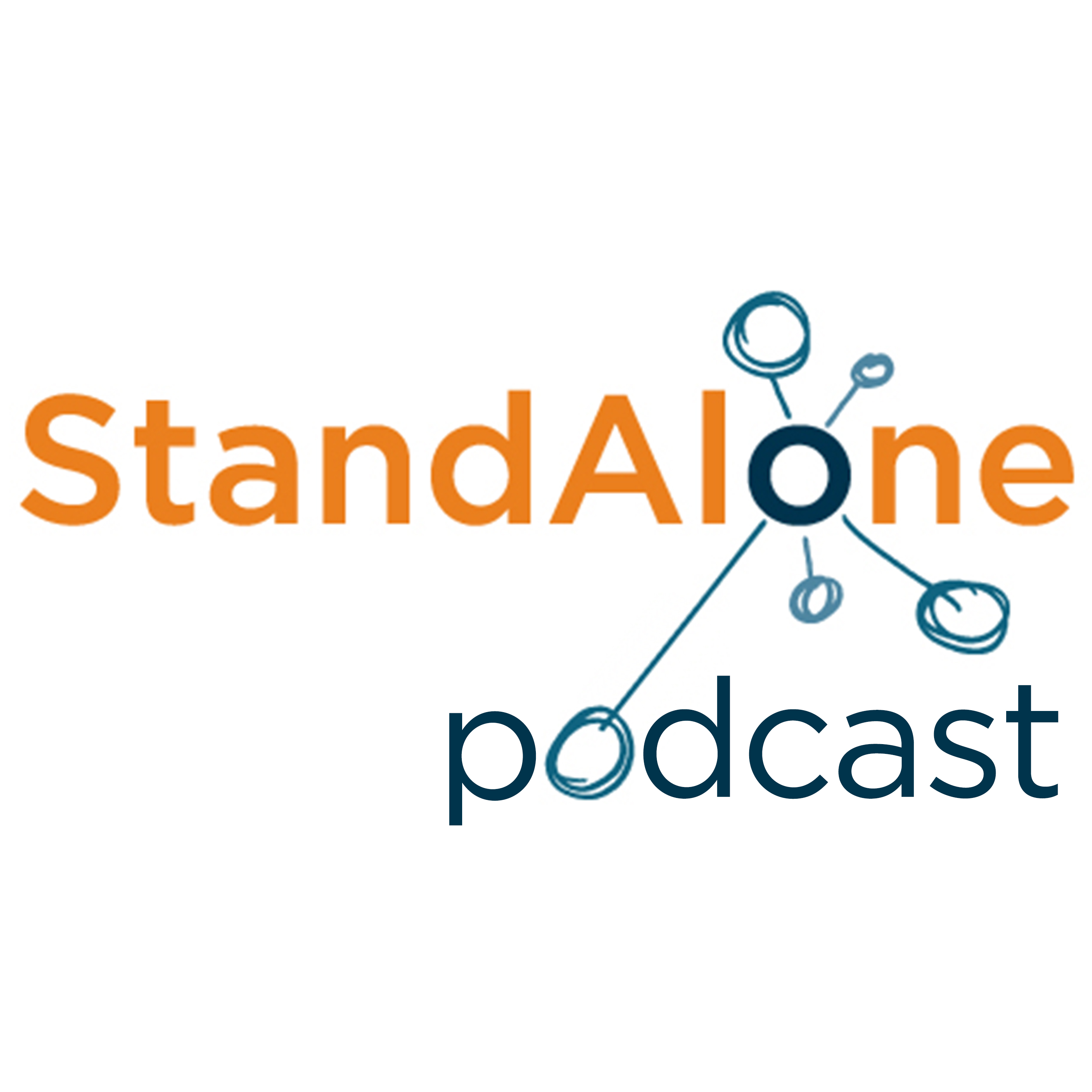 Welcome to Stand Alone's podcast! Today, we'll meet Aysha. Aysha has been estranged from her entire family for three years now, after her family issued her an ultimatum - to either cut off her engagement with her partner, or to cut off contact with her family.
Looking back to her decision three years ago, having established a new life for herself with her partner, Aysha shares her journey - dealing with strict and uneven family dynamics, growing up as a young Muslim woman, and the stigmas which surround her estrangement.
If you are feeling lower than normal or need immediate support with your wellbeing at this time of the year, please call
Samaritans
for free on 116 123 or make an emergency appointment with your GP. 
We are such a small charity and we can't give out individual advice. If you want to talk about the podcast, get online and go to our Twitter page 
@UKstandalone
to join the discussion. Remember that Stand Alone has lots of advice on our website as part of our guides:
www.standalone.org.uk/guides/