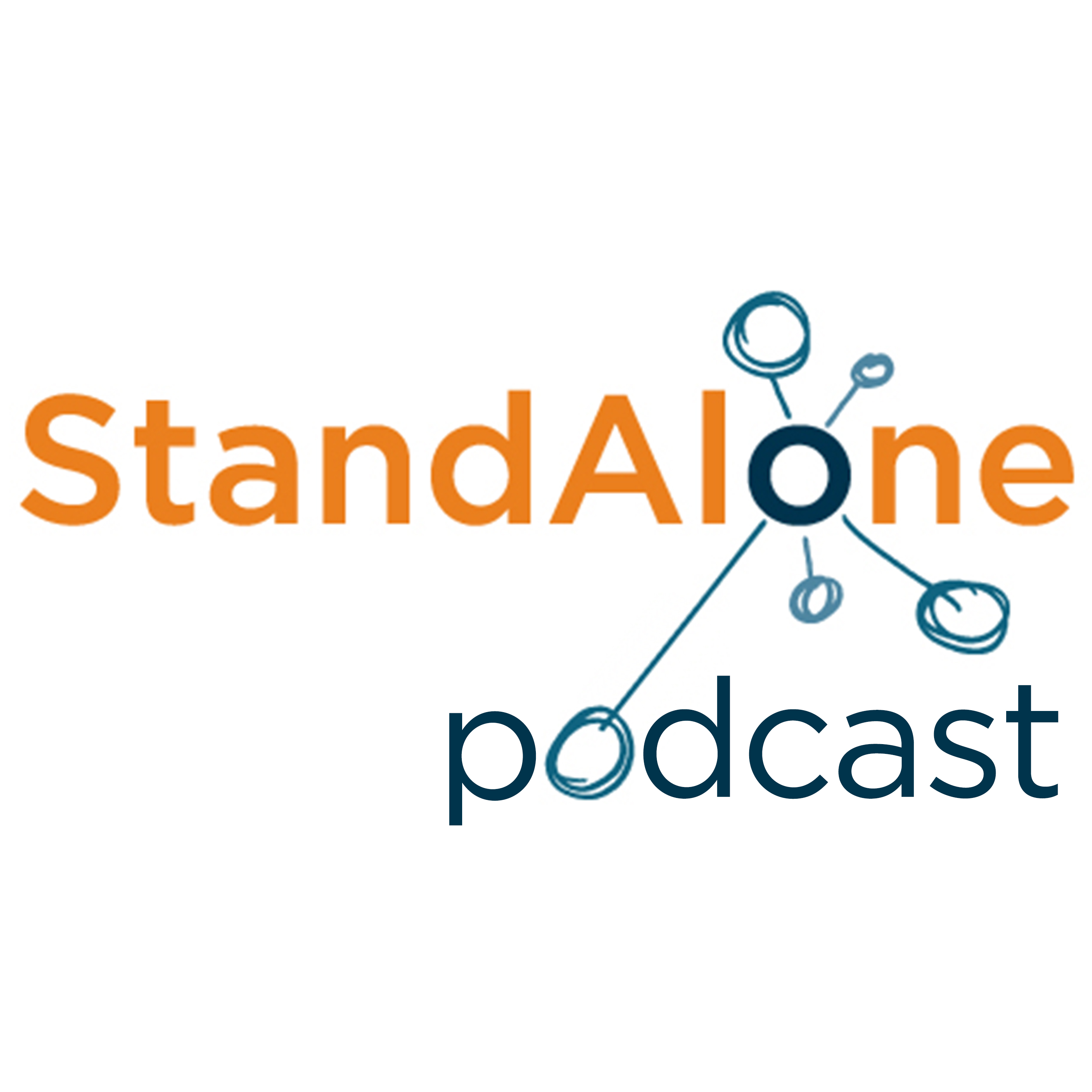 Welcome to Stand Alone's podcast! Meet Blair - a University student who has been speaking in Scottish Parliament in partnership with Stand Alone on the issues of estrangement, and how it effects people in higher education.
"He's a really inspiration speaker, and has a really clear steer on the inequality of not offering equal support to people who have experienced similar things to those in the care system, who haven't been picked up by that system." - Becca Bland, Stand Alone's founder and CEO.
At the age of 14, Blair came out as gay to his mother - who, religious in a very traditional sense, wasn't as warmly receptive as Blair had hoped for, and persuaded him to hide his sexuality.  Blair's mental health deteriorated, until he was able to move away from the family home.
If you are feeling lower than normal or need immediate support with your wellbeing at this time of the year, please call
Samaritans
for free on 116 123 or make an emergency appointment with your GP. 
We are such a small charity and we can't give out individual advice. We will be opening registration for next year's support groups in January 2020. If you want to talk about the podcast, get online and go to our Twitter page 
@UKstandalone
to join the discussion. Remember that Stand Alone has lots of advice on our website as part of our guides:
www.standalone.org.uk/guides/