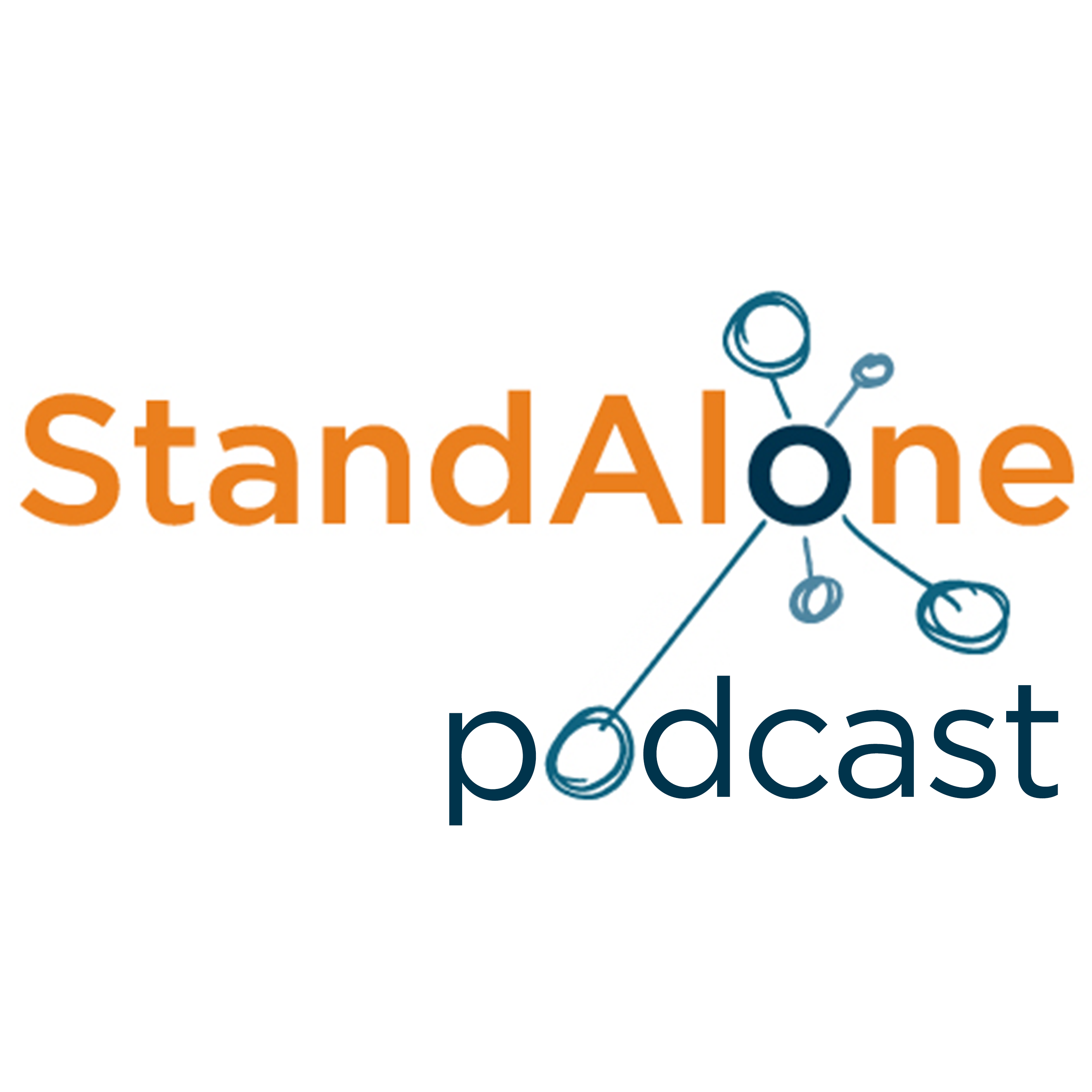 Welcome to part one of two extra editions of Stand Alone's podcast - offering support and guidance for people estranged from their family in managing your mental wellbeing, your safety, and dealing with the impact that COVID-19 is having in these unprecedented times.
Stand Alone's Founder and CEO Becca Bland jumps on a conference call with Jonathan Stockwell, the support group leader for one of the charity's six support groups across the UK, based in Edinburgh. We talk through your questions and predicaments about being out of touch with family in this emergency situation. 
Together, Becca and Jonathan answer questions which have been sent to them over the past few days by members of the Stand Alone community.
If you are feeling lower than normal or need immediate support with your wellbeing at this time of the year, please call
Samaritans
for free on 116 123 or make an emergency appointment with your GP. 
We are such a small charity and we can't give out individual advice. If you want to talk about the podcast, get online and go to our Twitter page 
@UKstandalone
to join the discussion. Remember that Stand Alone has lots of advice on our website as part of our guides:
www.standalone.org.uk/guides/