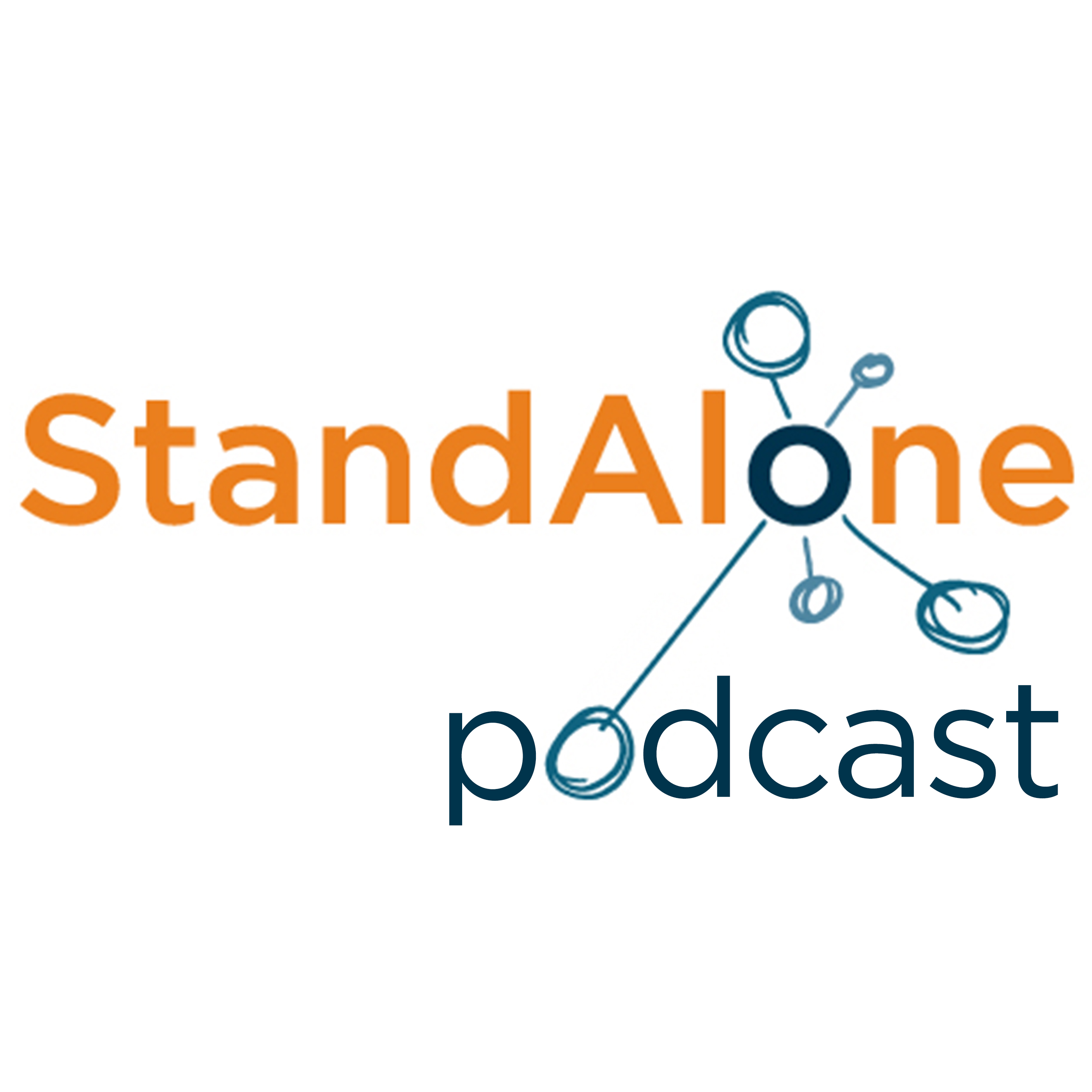 Welcome to Stand Alone's podcast! In today's episode, meet Mina - Mina's experience of estrangement from her family began after forming a relationship with her partner, who wasn't accepted into the family due to conflicting religions.
For years following her degree, Mina experienced what she called a "semi-estrangement", before making the decision to cut contact permanently just over a year ago.
If you are feeling lower than normal or need immediate support with your wellbeing at this time of the year, please call
Samaritans
for free on 116 123 or make an emergency appointment with your GP. 
We are such a small charity and we can't give out individual advice. If you want to talk about the podcast, get online and go to our Twitter page 
@UKstandalone
to join the discussion. Remember that Stand Alone has lots of advice on our website as part of our guides:
www.standalone.org.uk/guides/