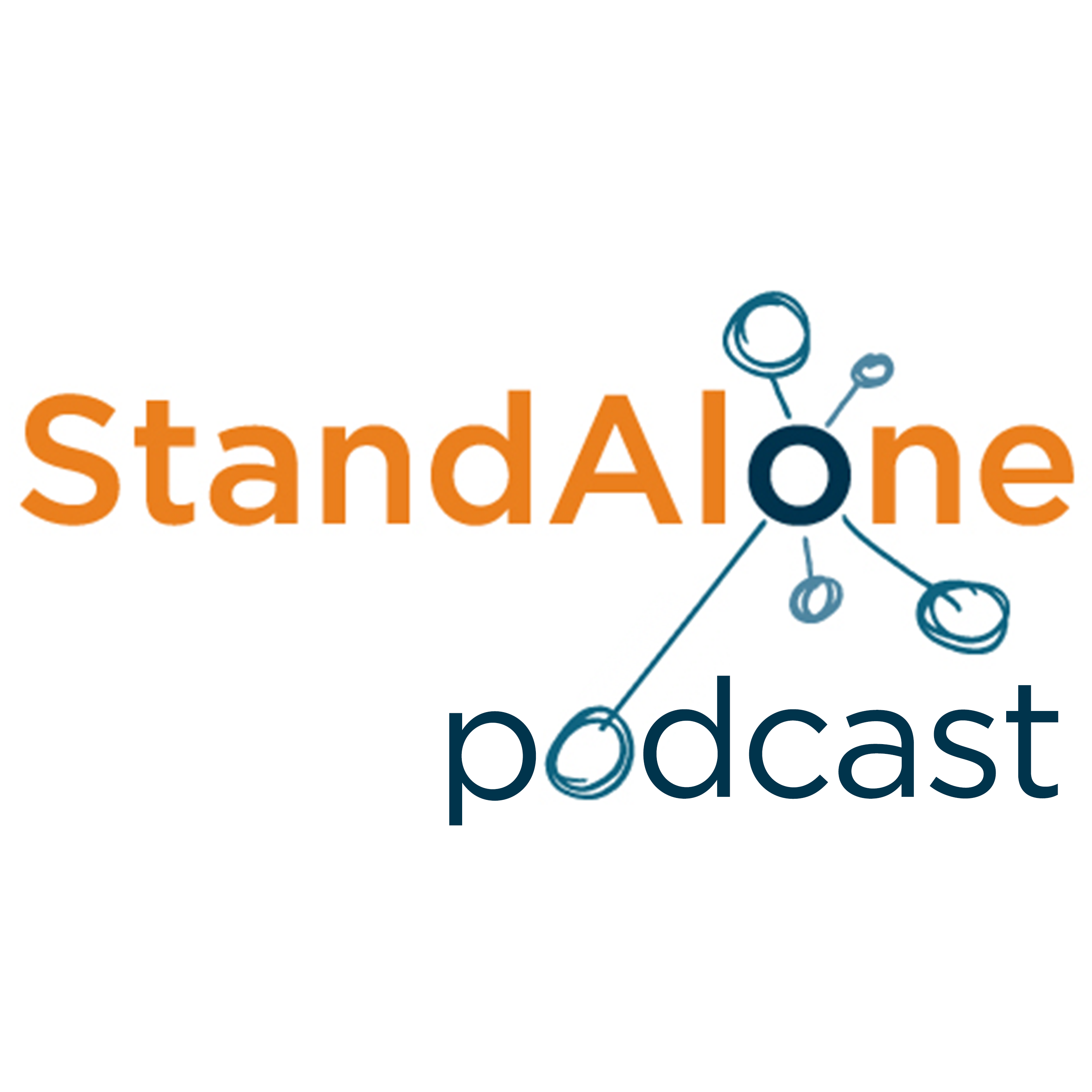 In this special edition of the Stand Alone Podcast, our founder Becca Bland meets with Robyn and Emma, a.k.a. the blogging duo "All Up In My Space", who last year started a new initiative called #OthersDay.
"If you've lost your Mum, are estranged from your Mum or struggling to be one, Other's Day is here for you, providing a safe space to share and be heard."
Having both experienced the loss of their mum - or for Robyn, the loss of her nan who played the mother figure in Robyn's life - they both know from experience how difficult this time of year can be.
Join in with the online discussions by using #OthersDay, on Saturday 21st and Sunday 22nd March.
Emma on Instagram - @TheCrapFlat
Robyn on Instagram - @Almost_Everything_Off_eBay
If you are feeling lower than normal or need immediate support with your wellbeing at this time of the year, please call
Samaritans
for free on 116 123 or make an emergency appointment with your GP. 
We are such a small charity and we can't give out individual advice. If you want to talk about the podcast, get online and go to our Twitter page 
@UKstandalone
to join the discussion. Remember that Stand Alone has lots of advice on our website as part of our guides:
www.standalone.org.uk/guides/