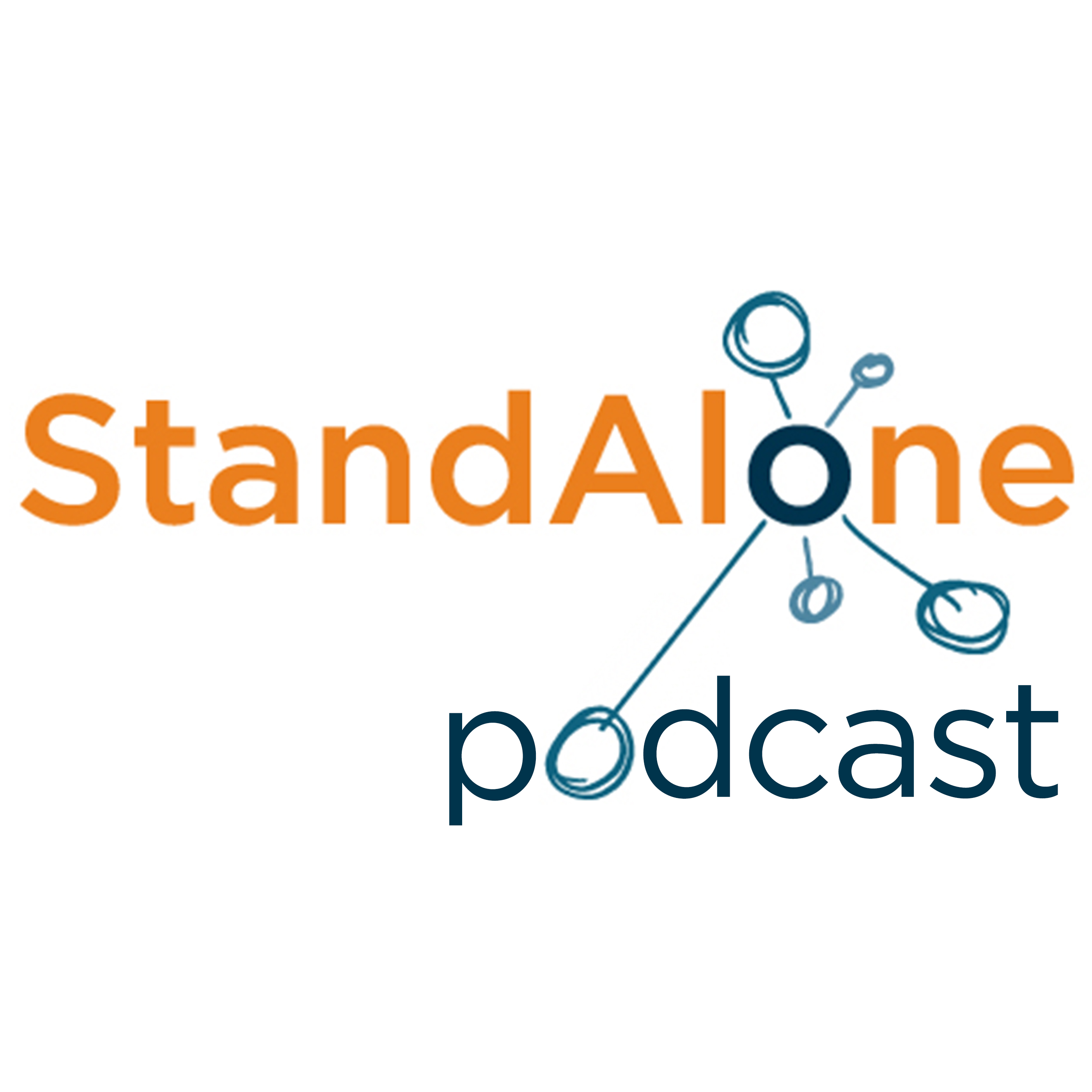 Welcome to Stand Alone's podcast! In this first episode, we hear from all ten people who have taken part in the podcast project.
Throughout the podcast series, we hear from people who are estranged from parents, children, grandchildren and siblings - who have told Jay, our host, their stories. We'll also meet Becca, Stand Alone's founder and CEO, and Jonathon, our support group leader in Edinburgh, who will be talking to Jay through each episode. 
If you are feeling lower than normal or need immediate support with your wellbeing at this time of the year, please call
Samaritans
for free on 116 123 or make an emergency appointment with your GP. 
We are such a small charity and we can't give out individual advice. We will be opening registration for next year's support groups in January 2020. If you want to talk about the podcast, get online and go to our Twitter page 
@UKstandalone
to join the discussion. Remember that Stand Alone has lots of advice on our website as part of our guides:
www.standalone.org.uk/guides/