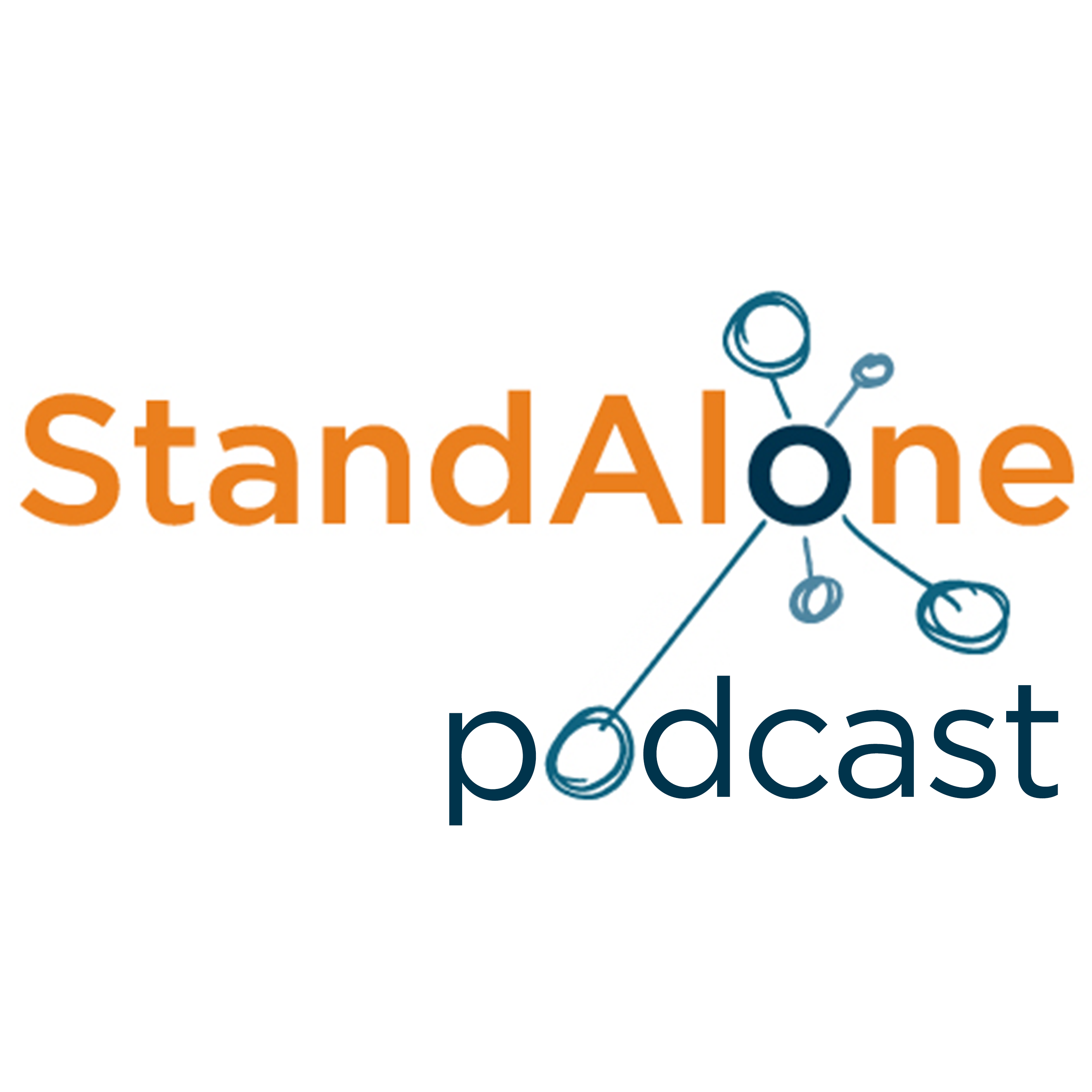 Welcome to Stand Alone's podcast! In today's episode, the last of the first official "season" of the Stand Alone Podcast, meet Yasmin.
Born in the Middle East, Yasmin was brought up in Scotland in a conservative Muslim household, and felt as though she didn't completely quite fit into either community.  Yasmin's estrangement resulted from a mixture of expectations of her duties as a daughter, conflicts over mental health issues in the family, and an environment that felt toxic.
And with Ramadan beginning on the 23rd of this month, we dedicated some time to discussing what this time of year means for people who follow the faith of Islam, the challenges of living through this period alone, and how to make the best of religious holidays.
If you are feeling lower than normal or need immediate support with your wellbeing at this time of the year, please call
Samaritans
for free on 116 123 or make an emergency appointment with your GP. 
We are such a small charity and we can't give out individual advice. If you want to talk about the podcast, get online and go to our Twitter page 
@UKstandalone
to join the discussion. Remember that Stand Alone has lots of advice on our website as part of our guides:
www.standalone.org.uk/guides/