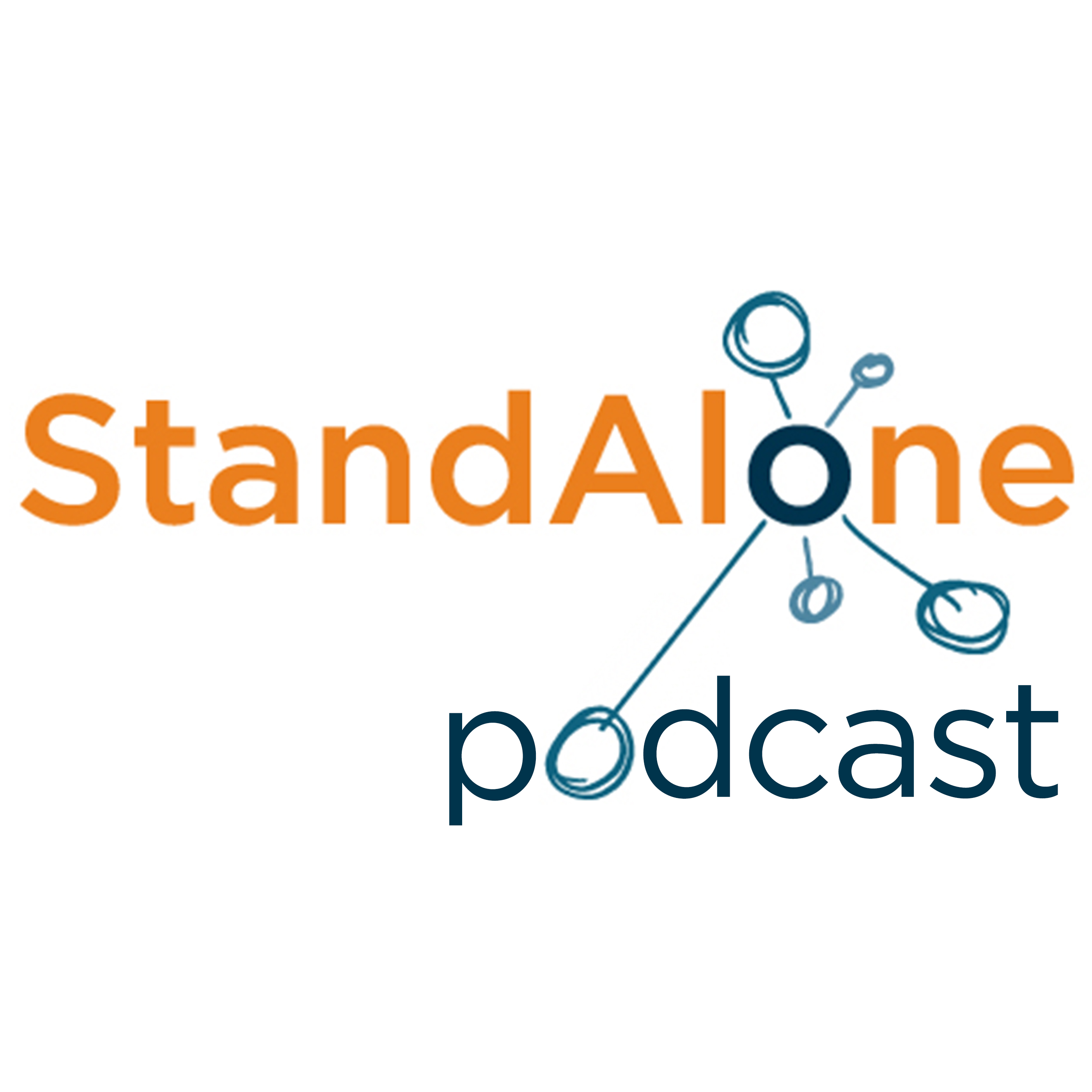 Welcome to Stand Alone's podcast! In this episode, we meet Sarah, who is estranged from the eldest of her two sons.  Sarah shares her journey coming to terms with no longer having her son in her life, her challenges communicating with him whilst she was in hospital, and the wider impact their fallout had on her family's dynamics.
As ever, we are also joined by Becca, Stand Alone's founder and CEO, and Jonathon, our support group leader in Edinburgh. They both respond to some of the central themes covered in Sarah's journey; getting away and finding belonging in a new place, comparisons to a bereavement, dealing with difficult family dynamics, and managing your boundaries family events.
If you are feeling lower than normal or need immediate support with your wellbeing at this time of the year, please call
Samaritans
for free on 116 123 or make an emergency appointment with your GP. 
We are such a small charity and we can't give out individual advice. We will be opening registration for next year's support groups in January 2020. If you want to talk about the podcast, get online and go to our Twitter page 
@UKstandalone
to join the discussion. Remember that Stand Alone has lots of advice on our website as part of our guides:
www.standalone.org.uk/guides/